We believe that every occasion should be celebrated with great food, drinks & hospitality. That's why we're thrilled to offer catering and event services that are sure to delight your guests!
Whether you're planning a corporate event, party, or any other special occasion, we have a range of menu options to suit your needs.
So why not let us take care of the catering and event planning for your next special occasion? Contact us today to learn more about our catering and event services, and let's start planning an unforgettable event together!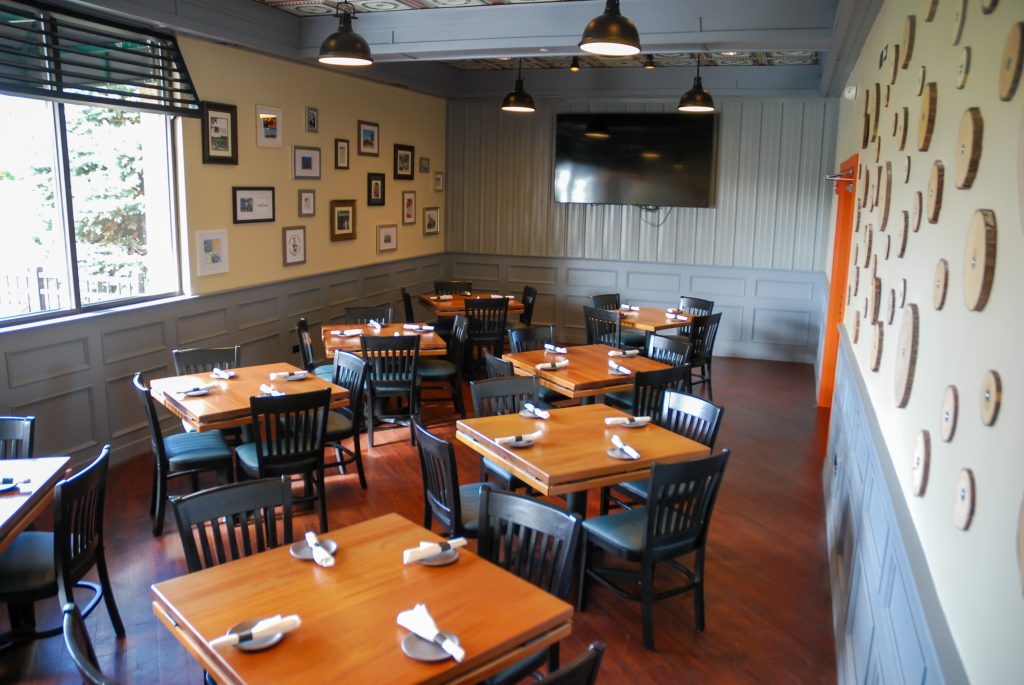 Party sizes: 10-40 people
Party sizes: 10-80 people